We are rethinking care and how it is delivered to help patients and families impacted by brain health disorders. The Technical Operations team at Sage plays a vital role at every point of the product lifecycle.
They are responsible for the process design as well as the end-to-end manufacturing, supply, and quality oversight of the final medicine that is delivered to patients. Teams include Quality, Process and Analytical Development, Drug Product Manufacturing, and Supply Chain Management.
The cross-functional Chemistry, Manufacturing, & Controls (CMC) team oversees the drug substance, drug product process, and execution at our external development and manufacturing partners. Our Quality team oversees the integrity of our products, nonclinical, and clinical trials as well as inspection readiness and the accuracy, completeness, and consistency of our data. Finally, the Supply Chain team oversees the complex process of ensuring that our medicines are available to all our patients when they are needed. Putting people first is at the core of everything we do.
To fulfill our mission, Sage nurtures a positive, supportive, and inclusive environment that welcomes fresh thinking and new perspectives that drive innovation.
Latest Opportunities
Here is just a selection of our latest job opportunities:
View Relevant Jobs
GET TO KNOW THE REAL US
#ThisIsSage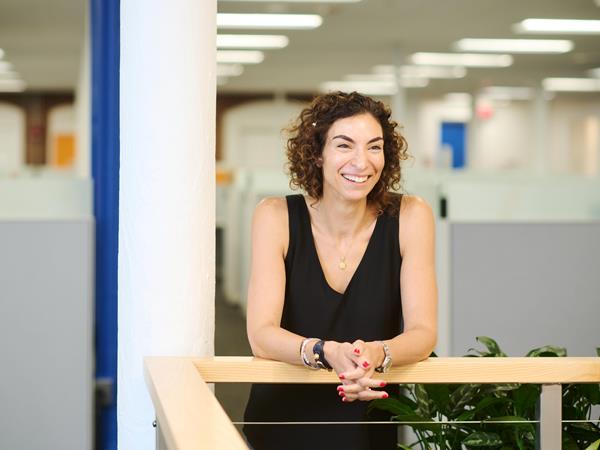 We are Sage Therapeutics, and we're on a fiercely committed journey to pioneer solutions to deliver life-changing brain health medicines, so every person can thrive.
Learn more
THE OFFICE IS WHERE YOU ARE
SageFlex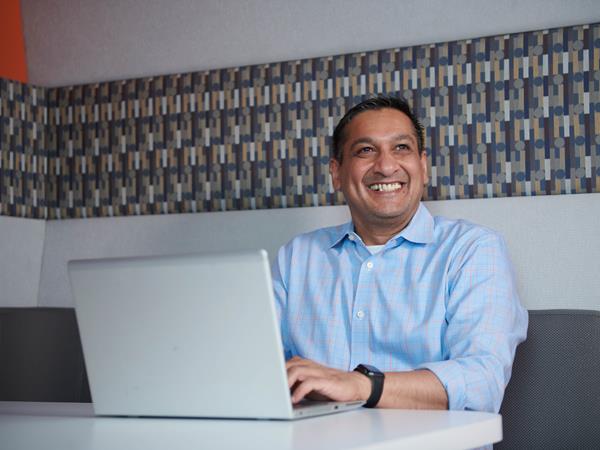 Sage has an environment built on trust and responsibility where everyone is valued and gets access to opportunities and benefits no matter where they choose to work.
Learn more