​​​​​​​Our vision is to fearlessly lead the way to create a world with better brain health – a vision we can only achieve with the help of our amazing team of highly knowledgeable, deeply passionate individuals. 
Can you see yourself being one of us?
Discover Our Jobs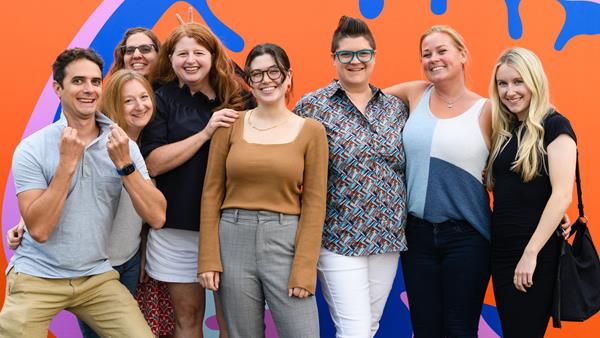 Welcome to the Workplace with a Difference
At Sage, we believe that life is more that just a destination. We're concerned with the journey – and we care deeply about everyone contributing to and benefitting from our own company journey. This means helping people discover the right path for them and carefully guiding colleagues along the way.  
Learn more about how we think about our culture
What Makes us Different
At Sage you'll work alongside extremely talented people doing incredibly important work to make a difference in the lives of patients. There are three areas that serve as a reminder of the way that we work and why we do it, every single day.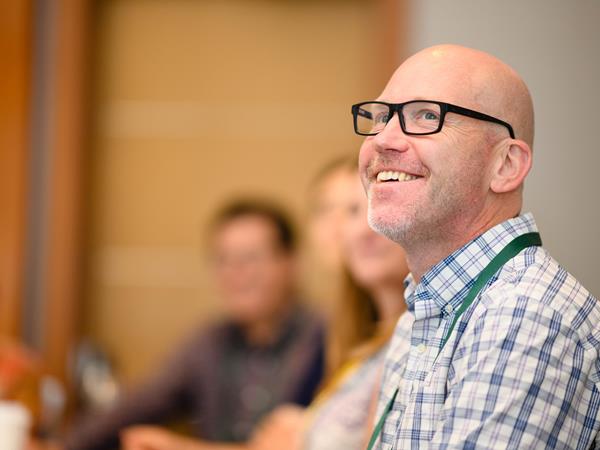 ​​​​​​​Fulfillment of purposeful work
Sage is filled with some of the smartest people you've ever met, doing the best work they've ever done. This is because we all know our individual effort counts and together we're galvanized by our single-minded mission to deliver medicines that will transform the lives of patients suffering from CNS disorders. Everyone has a job to do here. We expect everyone to contribute towards getting us closer to our goal every day.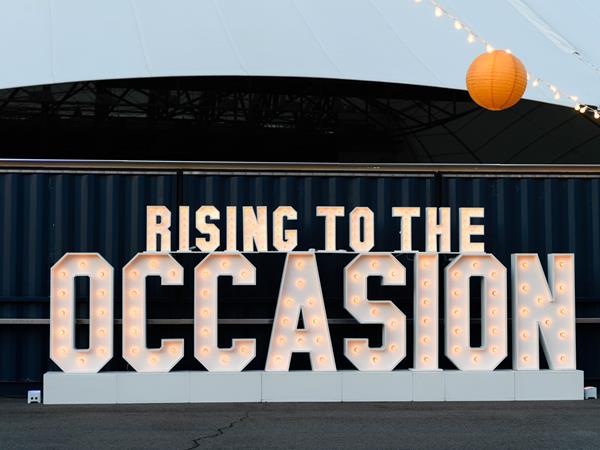 Continually rise to the occasion
In order to fulfil our mission, Sage nurtures a positive, supportive, and inclusive environment that welcomes fresh thinking and different perspectives that often defy convention. The communities we serve depend on us to think creatively. You'll find some of the smartest people you've ever met, doing the best work they've ever done. We're empowered to think, explore, and stretch our own capability amongst others all doing the same; and together we're stronger for it.
Commitment to well-being
Here at Sage, we're working towards something incredibly special which requires everyone to consistently give their best. That's what we unapologetically expect from you. To do this, we appreciate what it takes to be at your best, which is why we collectively prioritize your health and well-being beyond the working day and the professional you.