Here at Sage, we're proud to have a diverse range of talented people with different skills and specialties. We collaborate with respect and a shared sense of responsibility. And we are as courageous as those we serve.
Every contribution is essential in our collective journey to fearlessly lead the way to create a world with better brain health. Our General & Administrative department is at the very heart of the work we do at Sage – keeping everything running as it should and allowing us to carry out the important work we do more effectively.
This team is focused, diligent, and determined; galvanized by our single-minded goal to improve the health and well-being of all people affected by brain health disorders.
Latest Opportunities
Here is just a selection of our latest job opportunities:
View Relevant Jobs
GET TO KNOW THE REAL US
#ThisIsSage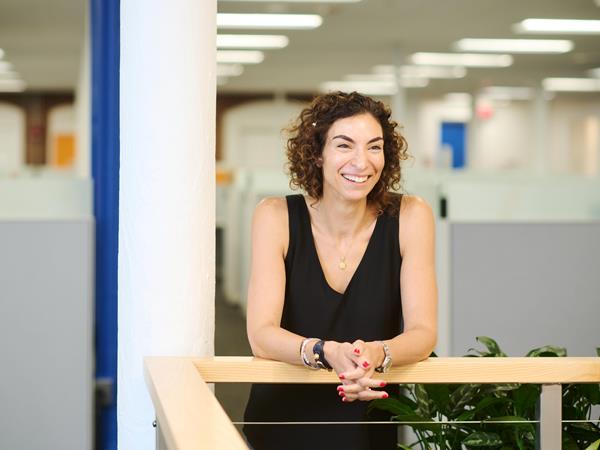 We are Sage Therapeutics, and we're on a fiercely committed journey to pioneer solutions to deliver life-changing brain health medicines, so every person can thrive.
Learn more
THE OFFICE IS WHERE YOU ARE
SageFlex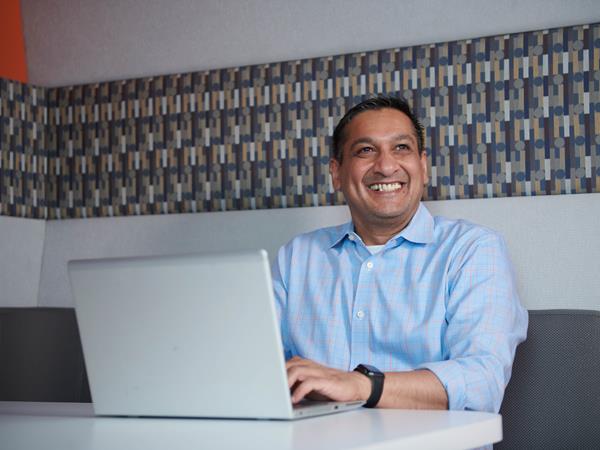 Sage has an environment built on trust and responsibility where everyone is valued and gets access to opportunities and benefits no matter where they choose to work.
Learn more