GET TO KNOW THE REAL US
#ThisIsSage

Where we're hiring
The office is where you are.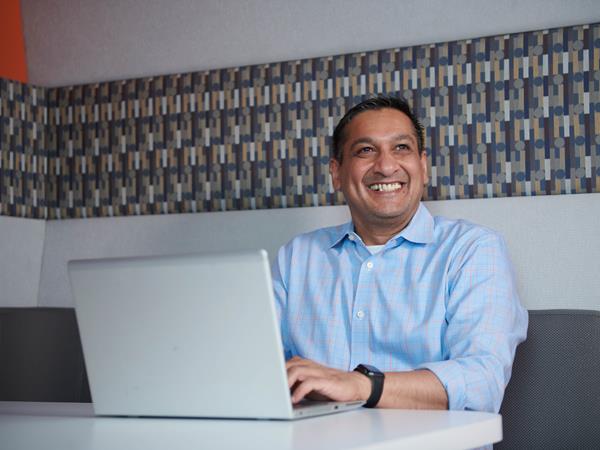 SageFlex - Work Remotely
You can work remotely, in the office, or a combination of both. That can change as often as you want. It is all about flexibility for all Sageans!
View Jobs
Field-based Jobs
Our field-based locations are slightly different from SageFlex. Due to territory needs and proximity to customers, these positions are based in specific areas around the country.
View Jobs