GET TO KNOW THE REAL US
#ThisIsSage

No Relevant Opportunities
We're sorry that we don't have any openings on the Home team.
If you would like to stay informed when new jobs become available on this team, please Join Our Talent Community.
View All Jobs
Where we're hiring
The office is where you are.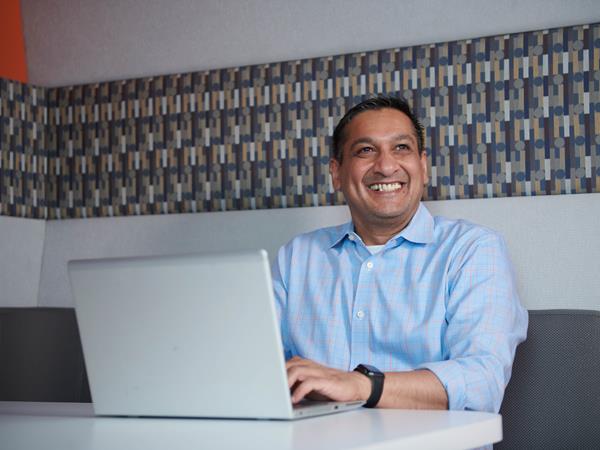 SageFlex - Work Remotely
You can work remotely, in the office, or a combination of both. That can change as often as you want. It is all about flexibility for all Sageans!
View Jobs
Field-based Jobs
Our field-based locations are slightly different from SageFlex. Due to territory needs and proximity to customers, these positions are based in specific areas around the country.
View Jobs