Here at Sage, the work we do is important, impactful, and potentially life changing to so many living with brain health disorders.
We're a biopharmaceutical company committed to developing new medicines that may help improve brain health. We develop novel therapies with the potential to transform lives, forging new pathways through our franchise programs in neurology, neuropsychiatry, and depression.
Research & Development is a key part of our journey of scientific discovery at Sage. We're constantly looking for ways to think differently because we know big problems need innovative solutions. Through our team of committed and determined people, we aim to change how brain health disorders are thought about and treated. We're constantly pushing the boundaries to develop new medicines and to make the key breakthroughs that we hope will make a difference in the lives of patients suffering with brain health disorders so that they – and their families – can thrive.
We work at the cutting edge of new and exciting technologies, and our career paths in this field can foster learning and growth. From Medicinal Chemistry roles, to heading up Exploratory Research programs – at Sage, you'll surprise yourself with the best work of your career.
Latest Opportunities
Here is just a selection of our latest job opportunities:
View Relevant Jobs
Clinical Operations
US - Remote
Clinical Operations
US - Remote
Clinical Operations
US - Remote
VIEW ALL JOBS
GET TO KNOW THE REAL US
#ThisIsSage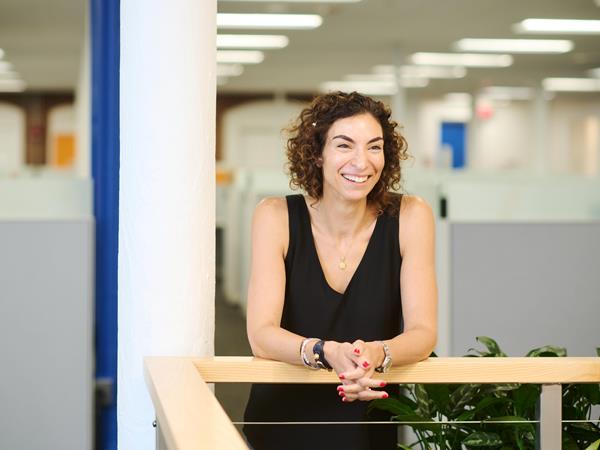 We are Sage Therapeutics, and we're on a fiercely committed journey to pioneer solutions to deliver life-changing brain health medicines, so every person can thrive.
Learn more
THE OFFICE IS WHERE YOU ARE
SageFlex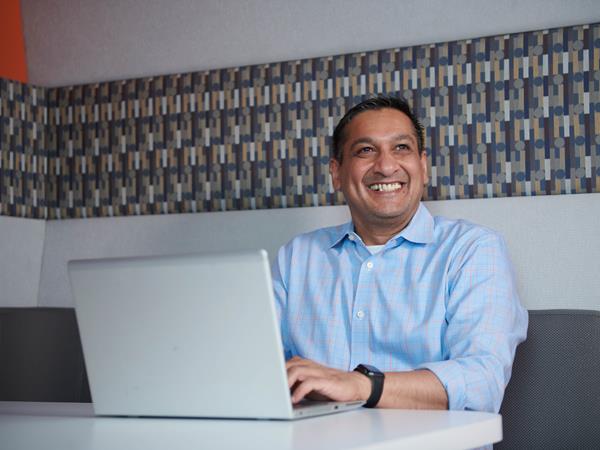 Sage has an environment built on trust and responsibility where everyone is valued and gets access to opportunities and benefits no matter where they choose to work.
Learn more