Here at Sage, we're on a journey to develop new medicines that may help improve brain health.
We put people first and know that the best way to have a real impact is through harnessing the skills and talents of real people.
You may not realize it, but there's much more to us than scientific thinking. Our Commercial team covers a wide range of specialties and functions including Marketing, Sales, and Market Access. There's so much room at Sage to cultivate your curiosity, forge new pathways, and build a career with real purpose behind it. Everybody's contribution counts, and you can feel truly proud about the work you do, so every person can thrive.
Latest Opportunities
Here is just a selection of our latest job opportunities:
View Relevant Jobs
GET TO KNOW THE REAL US
#ThisIsSage
We are Sage Therapeutics, and we're on a fiercely committed journey to pioneer solutions to deliver life-changing brain health medicines, so every person can thrive.
Learn more
THE OFFICE IS WHERE YOU ARE
SageFlex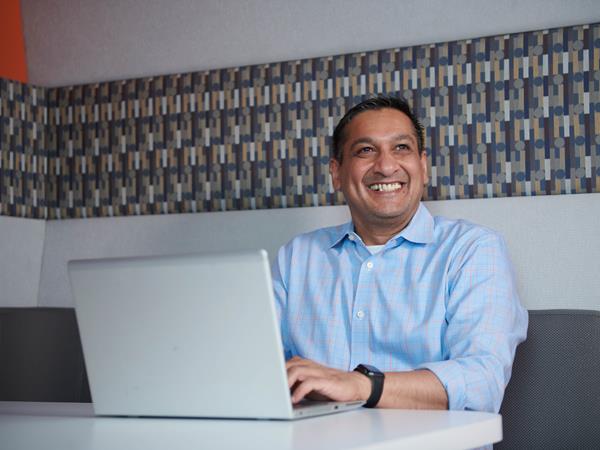 Sage has an environment built on trust and responsibility where everyone is valued and gets access to opportunities and benefits no matter where they choose to work.
Learn more