Our journey is definitely a special one – but don't just take our word for it. Hear from some of our Sageans first-hand about why Sage was the perfect career choice for them, and could be for you too.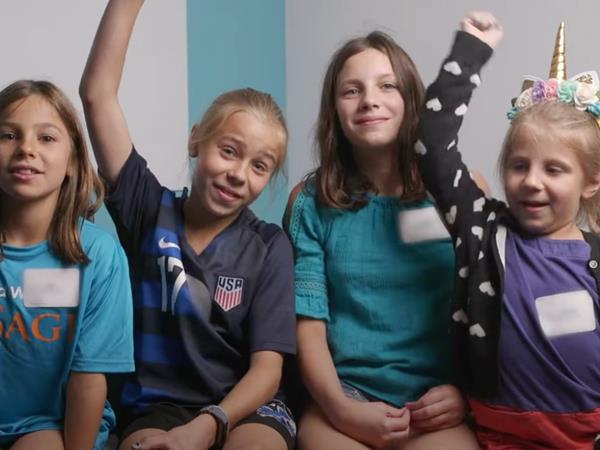 Hear from our #FutureSageans
Our #FutureSageans are just as passionate about our mission.
Watch More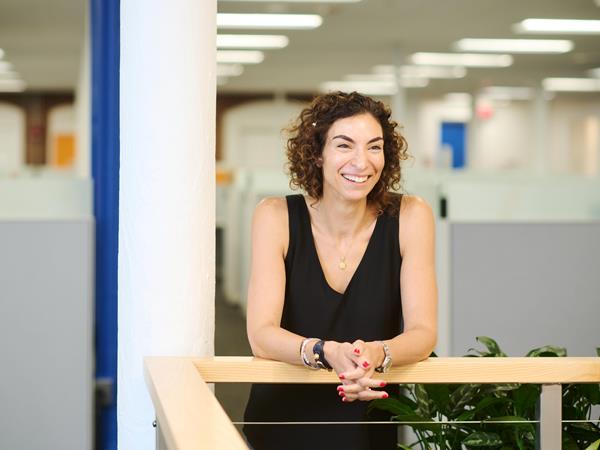 Get to Know the Real us
#ThisIsSage
We are Sage Therapeutics, and we're on a fiercely committed journey to pioneer solutions to deliver life-changing brain health medicines, so every person can thrive.
Learn more