We are Sage Therapeutics, and our vision is to fearlessly lead the way to create a world with better brain health.
Our goal is to forge new pathways by thinking differently and being as courageous as those we serve. Our External Affairs team aims to develop and strengthen appropriate relationships with our external stakeholders and patient advocates. The teams included as part of External Affairs are Corporate Communications, Patient Advocacy, and Government Affairs.
We constantly challenge our team to be transparent with our external partners and find new ways to rise to the occasion. We know that our work is purposeful, and the teams that comprise External Affairs work with a sense of urgency fueled by the voices of those living with brain health disorders.
The communities we serve depend on us to be curious and think creatively. Therefore, we are empowered to explore, and stretch our own capabilities; and together we are stronger for it.
No Relevant Opportunities
We're sorry that we don't have any openings on the External Affairs team.
If you would like to stay informed when new jobs become available on this team, please Join Our Talent Community.
View All Jobs
GET TO KNOW THE REAL US
#ThisIsSage
We are Sage Therapeutics, and we're on a fiercely committed journey to pioneer solutions to deliver life-changing brain health medicines, so every person can thrive.
Learn more
THE OFFICE IS WHERE YOU ARE
SageFlex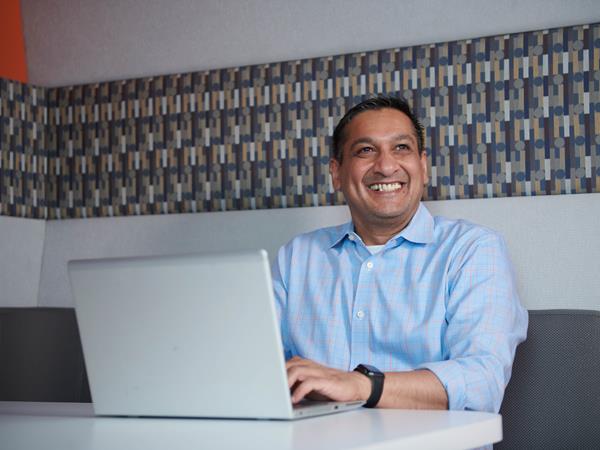 Sage has an environment built on trust and responsibility where everyone is valued and gets access to opportunities and benefits no matter where they choose to work.
Learn more