Our mission is to pioneer solutions to deliver life-changing brain health medicines, so every person can thrive. By developing novel therapies, we strive to improve brain health and change how these conditions are thought about and treated. 
View all jobs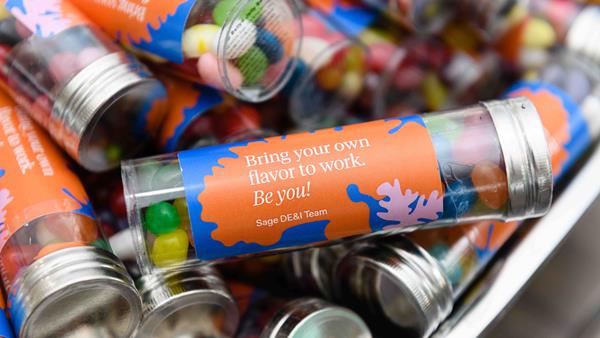 DE&I Annual Report 2022
It is our great pleasure to present this inaugural report on Sage's Diversity, Equity, and Inclusion (DE&I) work, and the journey we have traveled to get where we are today.
DE&I Annual Report 2022
Changing lives – including yours.
We take pride in welcoming a workforce of all backgrounds to join us on our mission to pioneer life-changing brain health medicines so every person can thrive.  
A diverse team energizes us as a company. It invigorates our culture, boosts innovation, strengthens community ties, attracts the best talent, and ultimately better serves our patients.
DE&I Focus Areas.
How Sage strives to succeed in Diversity, Equity & Inclusivity .
Experience
We foster a diverse and inclusive culture that creates a sense of belonging and innovative thinking.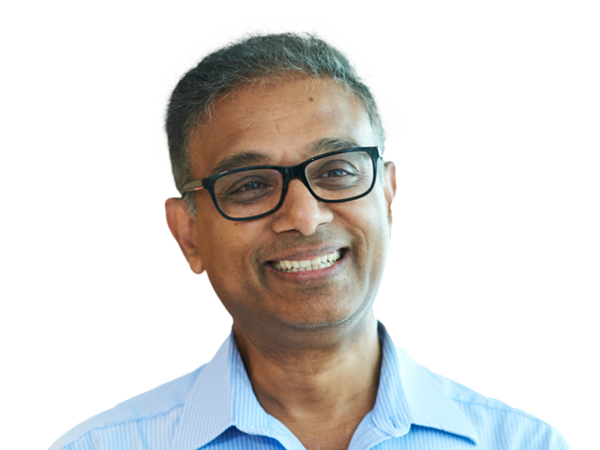 Talent
We recruit and develop diverse, high-performing individuals and teams. 
External
We identify and partner with diverse community organizations and vendor(s) to increase diversity in the Sage ecosystem. 
Patients
We continue to grow and nurture long-term transparent partnerships to ensure diverse voices are represented and heard.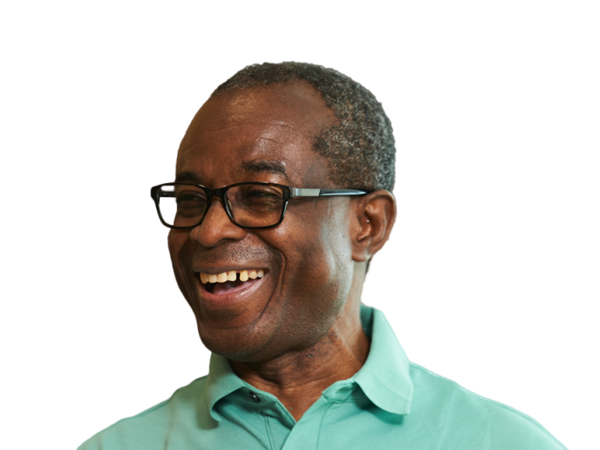 More Than Words
DE&I in Action...
Our work is focused on reducing stigmas and taking action. We see the brain differently, and that makes a world of difference. This way of thinking is how we approach our diversity, equity, and inclusion efforts. To effect real change, we need to continuously challenge our way of thinking, our approaches to providing access to our therapies, and our way of doing things.  
At Sage, we commit to acting on the following: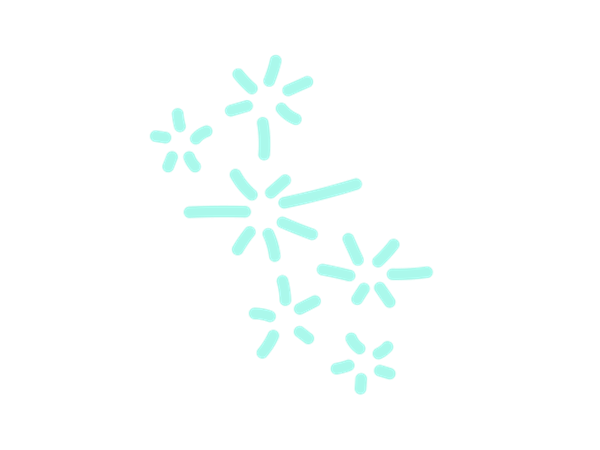 Diversity
Appreciating all differences by intentionally engaging through an inclusive mindset.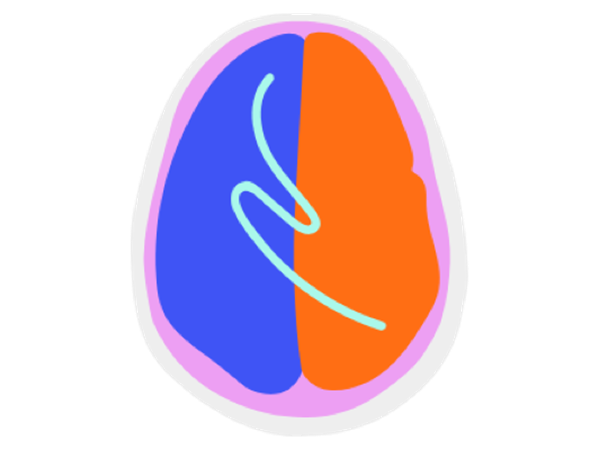 Equity
Purposefully ensuring that opportunities and challenges are not one size fits all.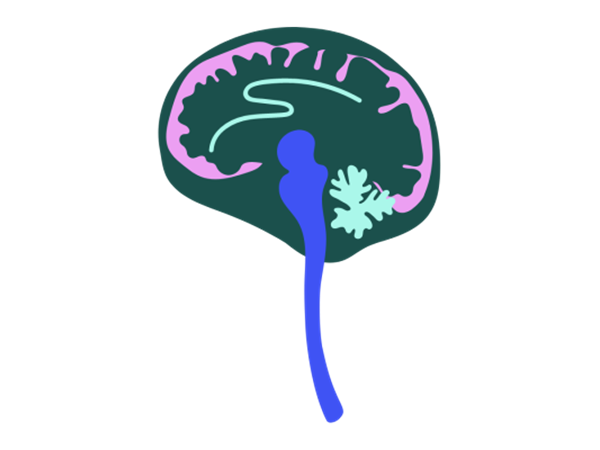 Inclusion
Discovering the value in building authentic relationships. 

We are an equal opportunity employer
Latest Opportunities
Sage supports work-life balance with a fantastic family-focused culture, a supportive learning environment, and the knowledge that your voice will be heard. 
VIEW ALL JOBS
Check out some of our Sagean stories
Find out about the mentoring, professional support, and positive change people experience as part of Sage.
Keith
Senior Operations Coordinator
Cole
Head of U.S. Medical Affairs
Get to know the real us 
#ThisIsSage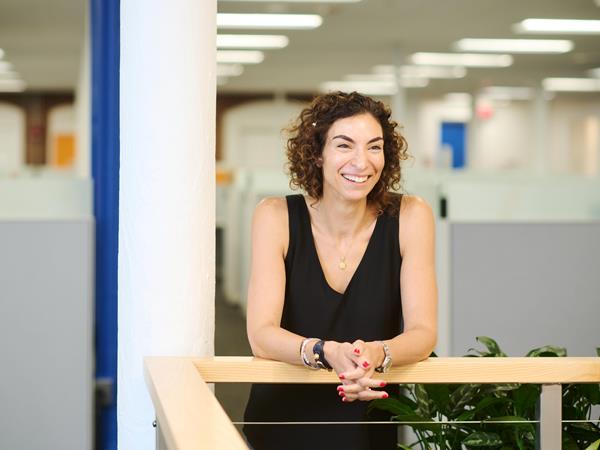 We are Sage Therapeutics, and we're on a fiercely committed journey to pioneer solutions to deliver life-changing brain health medicines, so every person can thrive.
Read more
Get to know our people a little better 
Our Teams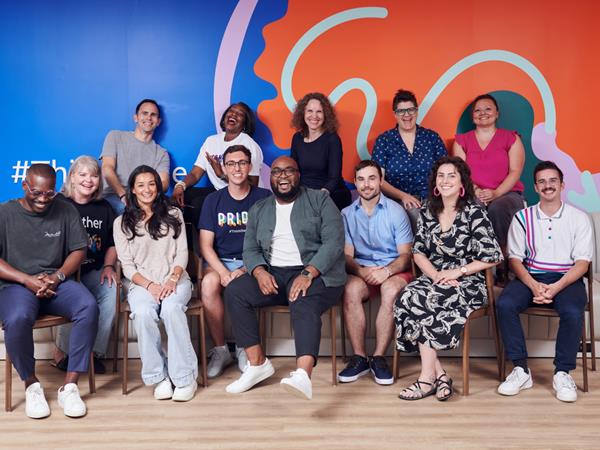 Here at Sage, we're proud to have a diverse range of people with different skills and specialities. Everybody here has a job to do, and every Sagean plays a hugely important role in our mission. 
Learn more